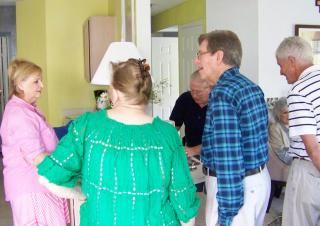 One of bits of advice from the Handbook for Franciscan Leadership is allowing time for social time at meetings. "... social time provides an opportunity to experience each other as family in a relaxed atmosphere. How well do we know each member of our fraternity? We also need times to celebrate together."
This past Saturday, we took the call for social time a step further with a midsummer fraternity picnic.
Good food. Good friends. Good discussions. Lots of laughter.
Here's a few pictures. More to come.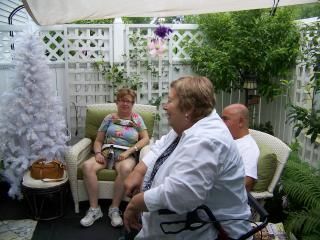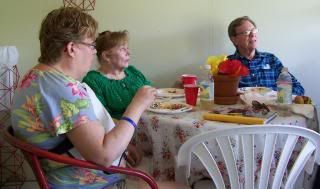 Pax et bonum